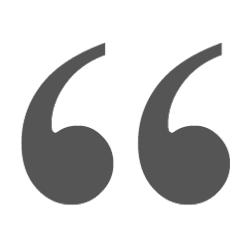 I bought my first home with Debra five years ago as a single young professional. As a first time home buyer I was nervous about the process but Debra made it easy. From our very first meeting I felt taken care of and I knew why she had come highly recommended to me. Deb will View Full →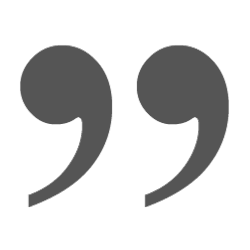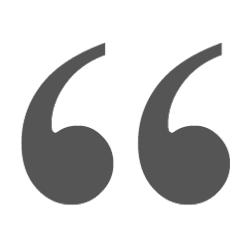 THE BEST IN THE BUSINESS and I would know! I found Debra when I was looking for an amazing agent for my sister buying in Boise. The first thing that hooked me was the word "Mama Bear". Every Buyer and Seller should have one as their realtor. Not only are they trustworthy, warm, and protective, View Full →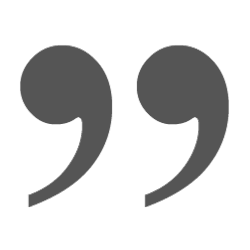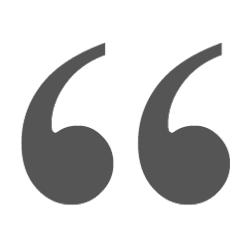 Debra was absolutely phenomenal. I thoroughly enjoyed working with her. She was always available to answer any questions or calm any concerns. I will be using her again in the future and recommending her to others....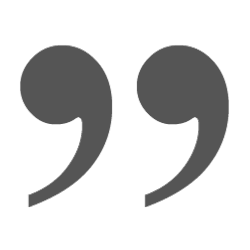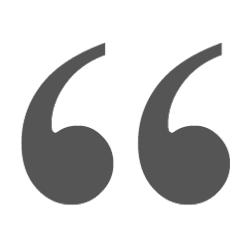 Debra and her team made the home buying process as smooth and clear as possible. They answered all of our questions, kept us informed of what was happening when we needed to do something, and how to resolve any issues. I would recommend Debra and her team to anyone!...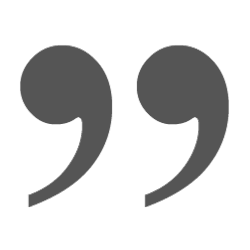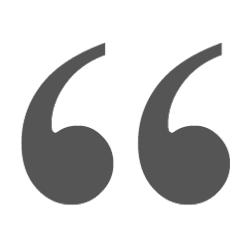 Debra helped us relocate and I'm so glad I did my research and chose to work with her. She was always available, organized, and has a great personality/sense of humor. She was extremely knowledgeable and coached us through the entire process. I need to look for another house to buy so I can work with View Full →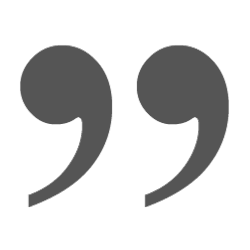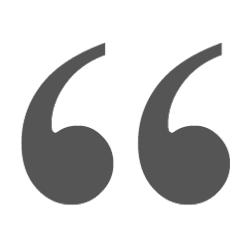 After emailing several realtors, Debra was the only one that responded with the suggestion of talking on the phone instead of email. That was the first of many professional ways she handled me as a client. She went out of her way to meet me that very day and sat down with me for 2 View Full →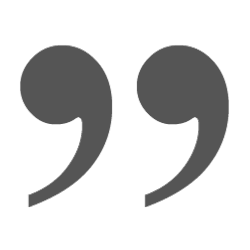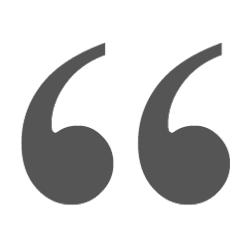 Hands down the best person to work with when buying a home. Super responsive and explained the process clearly to me as a first time buyer. She took the time to learn my situation and bring up houses that fit well with it and then a few outliers as well so I had options. I View Full →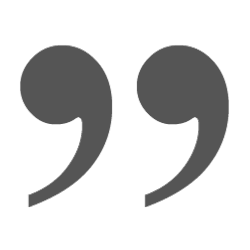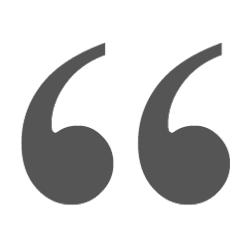 Debra was terrific. Great market insight, local connections, super supportive, friendly and responsible. "Full package," couldn't have asked for more…...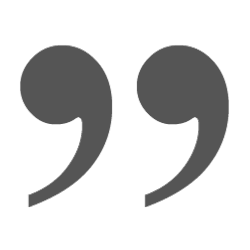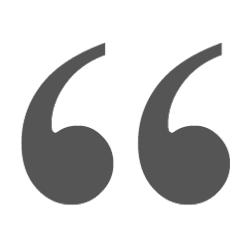 Deb is a real estate ninja. Super smart, responsive, honest and direct, she takes care of everything from start to finish. A professional in every sense of the word, we had no idea buying a home could be this simple, straight forward and easy!...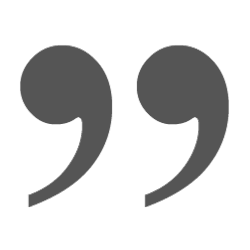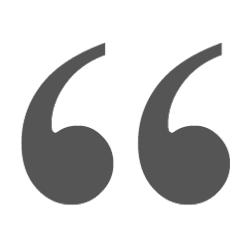 My deal would not have happened without Debra and her team. They helped me achieve a life long dream. They were always there to assist when I needed them most. Those five stars are heartfelt....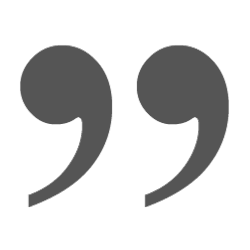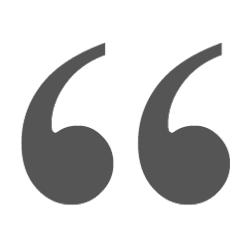 Through every step of the process, Debra and her team took great care of us. It was such a pleasure working with Debra! She worked swiftly while keeping us informed and guided us through the home buying process with ease. Debra is extremely knowledgeable on the area, schools, builders, and communities and has an awesome View Full →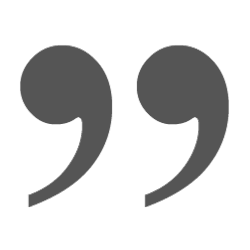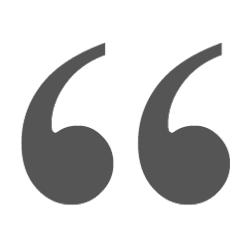 We can't express in words how much we appreciate all of the hard work, support, and dedication Deb and her team gave us during our real estate process this year. Not only did Deb help us buy our new awesome home, she also sold our current home above asking price and negotiated a simultaneous closing View Full →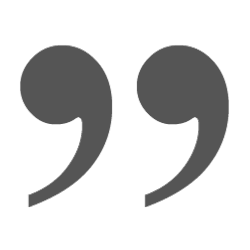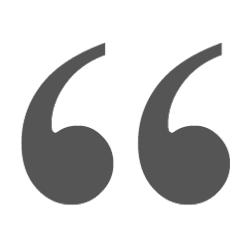 We sold and purchased homes with Debra and we're so happy to have her as our realtor. She is very adept at knowing the market and researching data specific to our situation. She was always available, responding quickly to texts, emails, and phone calls. She gave balanced information without pressure. We trusted her advice and View Full →