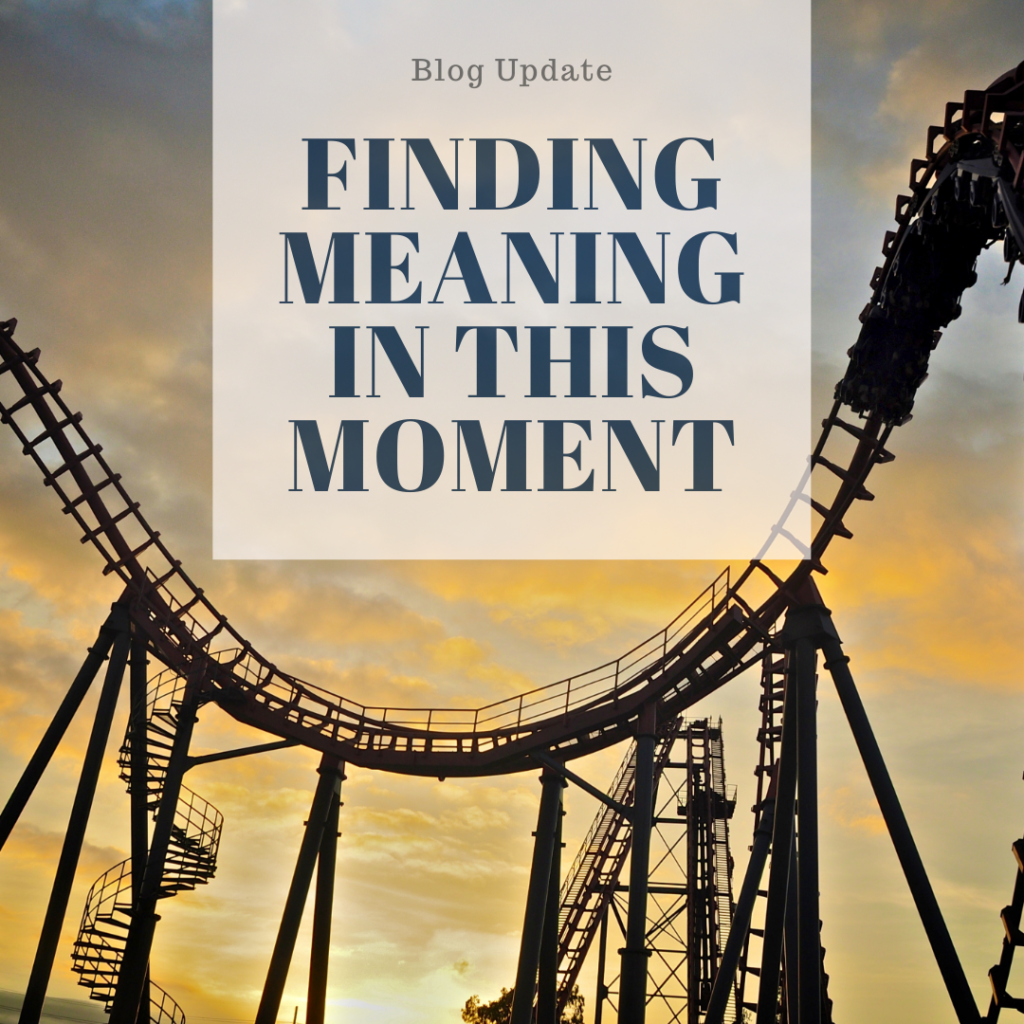 As I shared last week on the blog, the reality of the Boise real estate market and life in general during COVID-19 has been emotionally exhausting, so I've turned my attention to finding opportunities for growth and gratitude in what feels like the new normal. I'm finding that the less I focus on what I "should" be doing and feeling right now, the better I feel. That's why this post isn't about what you "should" be doing. It's about the meaning I've found in this moment.
Market Recap
First, I wanted to give you all an update on the Boise real estate market. March is normally when people list their resale homes, anticipating strong spring demand. This March was certainly unusual, with an 86% increase in resale inventory!
Many homeowners might think property values are at their peak, especially with the uncertainty of COVID-19. They may not want to see their properties decrease in value and the net equities diminish. Whatever their reasons, the sudden increase in resale listings is a welcome positive for a real estate market starved for inventory. That said, we still have only 45 days of inventory available, 30 days immediately ready for occupancy.
What happens to upward pressure on prices? It's too early to tell, but even with the recent surge in listings, there are precious few properties for buyers to choose from. The best indicator of future pricing may be the drop in the number of pending contracts compared to the number of available housing units. As of the end of March this year, there were 599 pending contracts compared to 754 at the end of last March, a decrease of 26%. 
A good statistic to watch as the Boise real estate market develops is the ratio of pending units to inventory units. Last March we had 1615 pending units to 1475  of inventory units, or a factor of 109.5%. At the end of this March, we had 1518 pending units to 1480 inventory units, or a factor of 102.6%. This year was lower, but not drastically so. We'll continue to watch how this statistic develops by the end of April and beyond.
Loving on Local
As a family, we always aim to support local businesses, and it's so important, especially now when we're looking for some feel-good moments. The small business of Boise depend on our support right now, and that impact is so meaningful to me. Just last Friday, I ordered Cadbury Egg cookies from Chip for my girls as an end-of-the-week treat. Having something to look forward to really injected joy into our day, now that weekends blur into days of the week.
These are some places we've been ordering from:
Parenting as We Process
My husband and I both work full-time and have two children who are now out of school for the rest of the year. We're weathering the changes in at-home learning as the kinks are worked out, as I'm sure many parents are. However, I've also noticed something different about the way we've been interacting as a family. Since self-isolating, our kids' large community of friends, teachers and neighbors that they normally see on a regular basis has shrunk down to just us. Not seeing their friends has been hard, no doubt, on them, but it's also helped us connect on a deeper level. 
Before this pandemic, our kids went to school, we went to work, we crossed paths in the afternoon and evening, but we were more like ships passing in the night. We're seeing a different side to our children now, and I hope, they're seeing a different side to us. As we process the emotions of our situation, I've seen how it allows us to access a deeper level of our relationship We're having more emotional conversations and being more present with each other. This period of time, as uncertain as it may be, has given us more space to look inward. If we can quiet the chaotic noise of the global situation, I think we can all find some peace and meaning.