There's an excellent variety of Boise condos for sale. From a more low-maintenance lifestyle to the convenience of urban living, condo buying has perks that set it apart from purchasing a single-family home. However, there are essential things to keep in mind while on the hunt. These are the questions I always ask when searching for Boise condos for sale.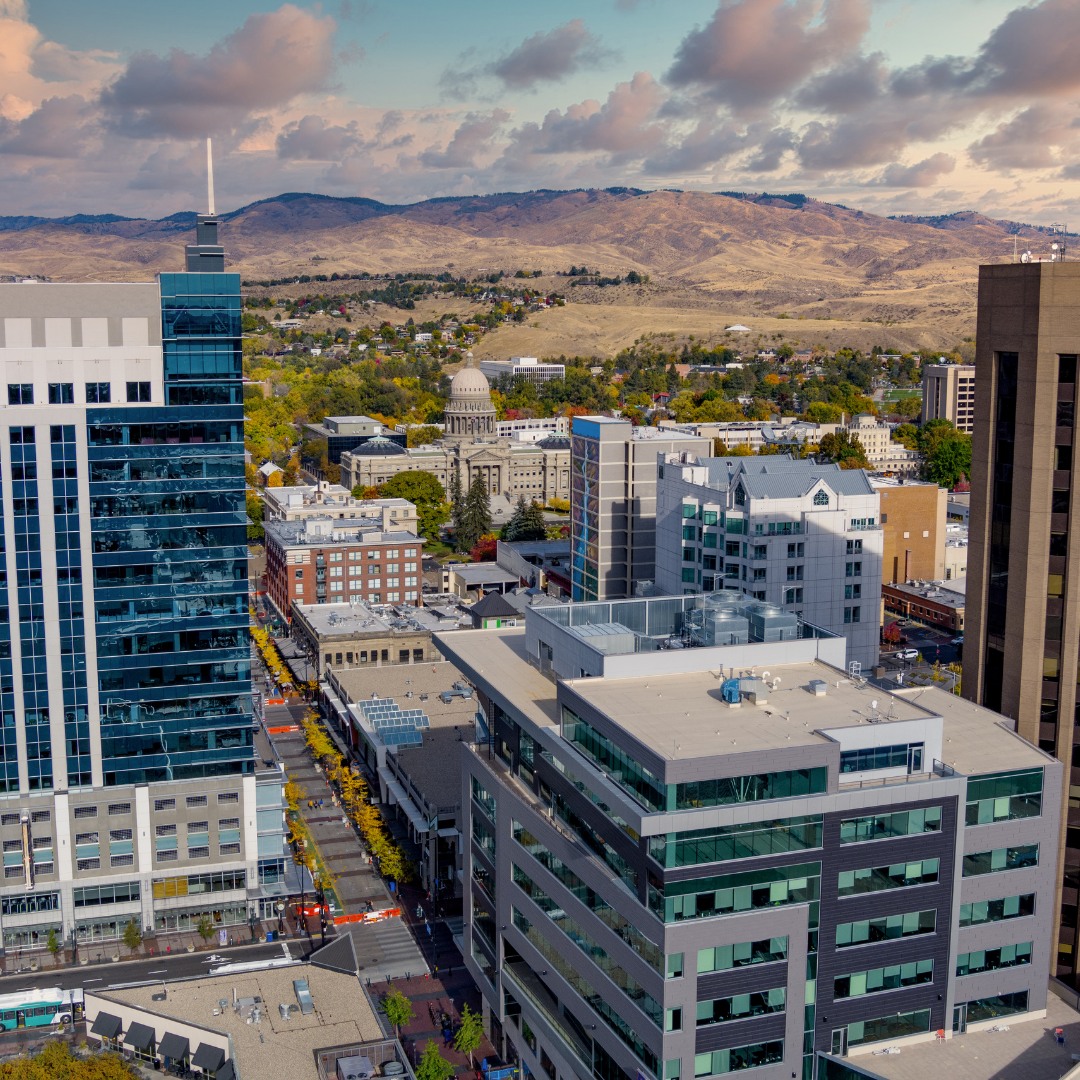 1) What's the current investor ratio and can you rent it out?
While most people looking for a condo are doing so to live in it, I advise my clients to plan for the future. If you have to relocate and want to rent the condo out for any reason, the condo's investor ratio is essential. An investor ratio is the percentage of non-owner-occupied units in the building that are allowed to be rented or currently owned by investors and being rented. The ideal investor ratio is less than 30%.
Some condo buildings won't allow you to rent your unit at all. Condos can be difficult to finance, and they're even trickier if the building's investor ratio is too high. If the market fluctuates up or down, you might be forced to sell if you can't rent the unit. A condo owned as a second home but not owner-occupied won't count as investor owned. Only rental properties are considered investor-owned. It's important to know what your options would be if your circumstances changed and you had to rent it out.
In terms of financing, condos are similar to single-family homes if they are owner occupied. However, the building also needs to be warrantable, which means a lender must review and approve it to determine if it qualifies for conventional loans. If buying a condo as a second home or investment, this can be more problematic. If the building allows nightly rentals (e.g. Airbnb, VRBO), this will affect your financing. Condos also don't appreciate as quickly as single family homes, so those who invest in them could be playing the long game. My friend Melinda at Guaranteed Rate (208- 631-9194) is an excellent resource if you are thinking of buying a condo and want to learn more about financing.
2) What's the condo's physical condition?
While condos typically have less surprising repairs than those that come with homeownership, pay special attention to the condition of the building. Look for signs that the building is well-maintained. Are the grounds well-tended, the hallways clean and the building itself in good shape? Condos have monthly fees to repair the larger structural pieces, like the roof and the walls. In a condo, you only own the drywall and furnishings, so consider any special assessments you could incur if, for example, the roof needs to be redone.
3) What's the condo's financial condition?
When looking at Boise condos for sale, explore the financial stability of each building. If the building is new, then it won't have as many repairs, but the reserves will be low. The newer buildings will have time to build their reserves, while an older building might need major repairs in the near future. When working with me, we'd ask the condo management company about any major repairs in the next three-to-five years. If there are plans for repairs, then it's key to note if the reserve account is healthy enough to cover these repairs or if the building plans on a special assessment paid by the owners to cover them.
4) What are the monthly fees?
The monthly fees for a condo should also reflect its quality and amenities. If the fees amount to $1200 a month, do they include? Exterior maintenance, HVAC, pool facilities or a gym? A condo might charge between $100 to $1500 per month, so knowing what will be included in these fees is a big part of the decision. Also, understand that these fees are added to your principal and interest payment if getting a loan, as well as taxes.
5) What outdoor space does the condo offer?
Some condos offer balconies, patios or common outdoor spaces, but others do not. Understanding what you want out of outdoor space is key when looking at condos for sale, as is the resale factor of outdoor space. When you go to sell in the future, the outdoor space could be a deal-breaker or deal-maker. If the condo is downtown or in an urban center, you might want to ensure you have some place to spend time outside. This is especially the case for condos in Boise, because the community truly values the outdoors. Condos without outdoor spaces might be more affordable, but their value might be lower.
6) What amenities does the condo include?
Condo amenities range from extra storage spaces to parking spots. Sometimes these also include pool and spa areas, fitness facilities and meeting rooms. Understanding the amenities available in each condo you're considering will help you decide what's key to your lifestyle. If renting the unit out, consider what your future tenants might desire.
7) What are the pros and cons of the condo's location?
Condos outside the downtown corridor tend to be more affordable. However, the majority condo living in boise will be the urban core. Downtown Boise condos include The Afton, The Jefferson, 10th & Main, Royal Plaza, The Aspen Lofts, Veltex and Cityside Lofts. Crescent Rim is an excellent option on The Boise Bench, while 1207 Fort and Mountain Park Condos have proximity to Camelsback Park and Hyde Park. Pender Village and Somerset Hills offer Boise foothills living.
There are many pros to condo living. From being low-maintenance and more predictable when it compares to home repairs, to the convenience of urban living. However, the rules and restrictions are important to consider. Getting answers to these questions will help you decide if condominiums are for you. Having an advocate to advise you on these questions and their answers helps, too. If you're in the market for a condo in Boise, give me a call.