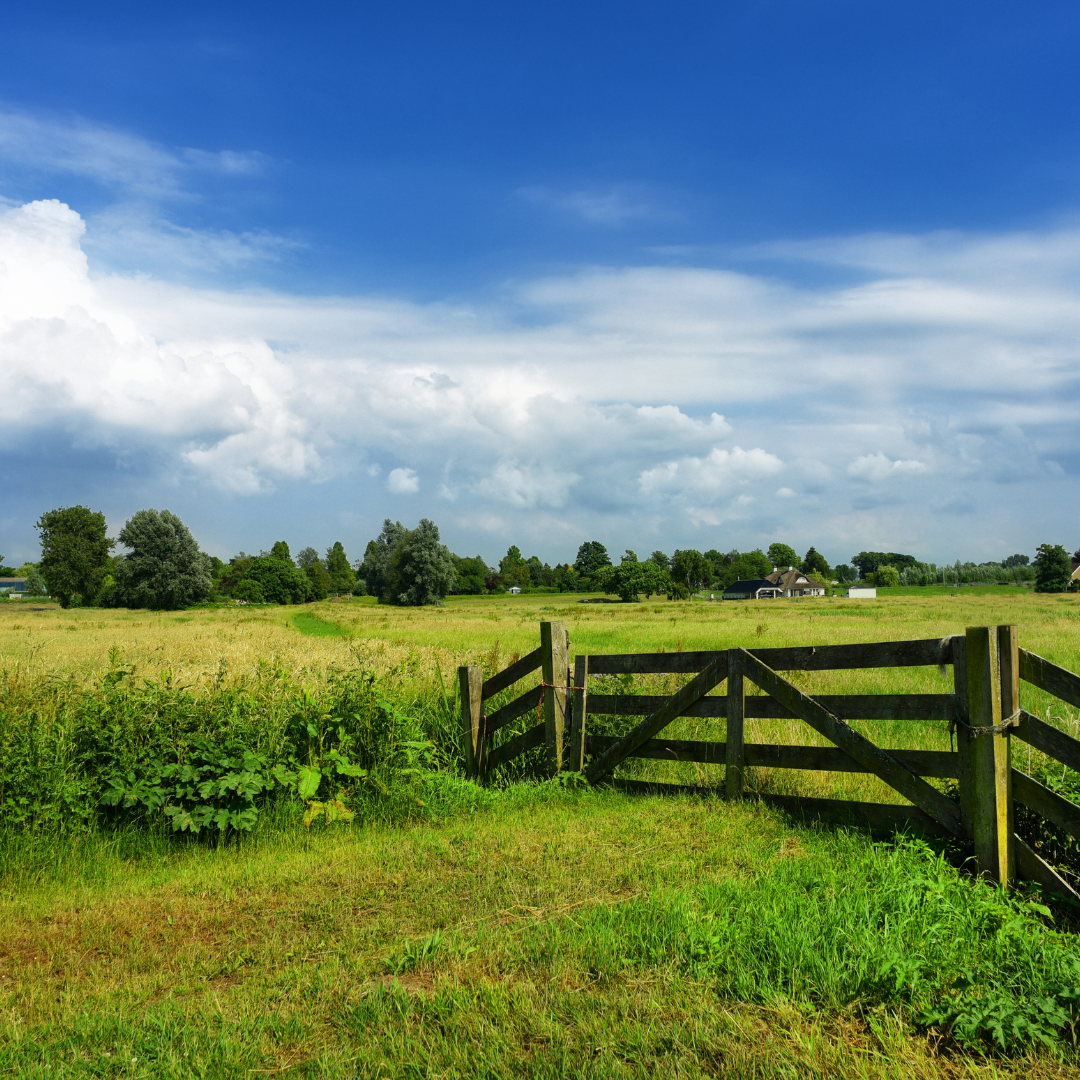 Star, Idaho, has a place in my heart for so many reasons. For buyers looking for that small town feel in the Boise real estate market, Star delivers. For long-time Boise residents, Star reminds us of what Eagle was 25 years ago. The Boise River runs just south of town, and many of the valley's most exclusive and luxurious homes are located there. Its growth includes a new Albertsons, as well as some new shopping centers and restaurants coming soon. Star still feels rural, like a piece of wild Idaho only 30 minutes from downtown Boise. In terms of Star homes for sale, there's a lot of new homes being built in the area, but Star also has a strong resale market for those looking for more established communities. With so much investment happening in the community, Star has truly only begun to shine.
History
Star's history mirrors much of the rest of the Treasure Valley's. Early pioneers settled the land now known as Star starting in the 1860s. As miners flocked to the Boise Basin, farmers worked the land on either side of the Boise River in Star. They provided food and shelter for miners and those traveling the Oregon Trail. Star remained a rural farming town only until recently. As more people have moved to the valley in the last few years, the farms have been bought and developed to house the growing population.
Real Estate
Star has several new communities popping up. While there aren't many fully custom home opportunities, there are builders who allow selections. If you're looking to buy a new construction home in the next year, getting on builder waiting lists now is hugely important. Waitlists are anywhere from four to six months long, and it takes 12 months to build. My blog on how to buy new construction in Boise can help answer any questions you have on that process.
Here's a list of the communities my clients have found forever homes in. I receive updates on new developments, so if any of these interest you, please reach out:
Lifestyle
The lifestyle in Star remains quiet and rural. Albertsons broke ground on a new store this year, and Jerome-based Ridley's Market has popped up in Star, as well. In terms of local restaurants, Star's new ice cream shop, Sea Salt, has made waves, while The Flats on Highway 16 is just north of town.
Star has come a long way from one-room school houses, with its own elementary and middle schools. It's part of the West Ada County school district. However, students matriculate into Eagle High School as Star does not yet have its own high school.
Things to Consider
Star's rural nature doesn't mean there's not much to do. The new communities being built offer a gamut of activities, from clubhouses and pools to tennis courts and nature walks. Shops and restaurants are slowly coming on the scene, but you'll otherwise have to venture out to Eagle Road for more stores and eateries.