A strong sweet tooth runs in my family. So much so that on summer nights after dinner, we regularly embark on a hunt for dessert in Boise. While the labor shortage has meant many of our go-to dessert spots have remained closed after COVID, we are still finding sweet treats around town. When the sun still hangs high in the sky, cool down at these spots for snow cones, shave ice, ice cream and other treats.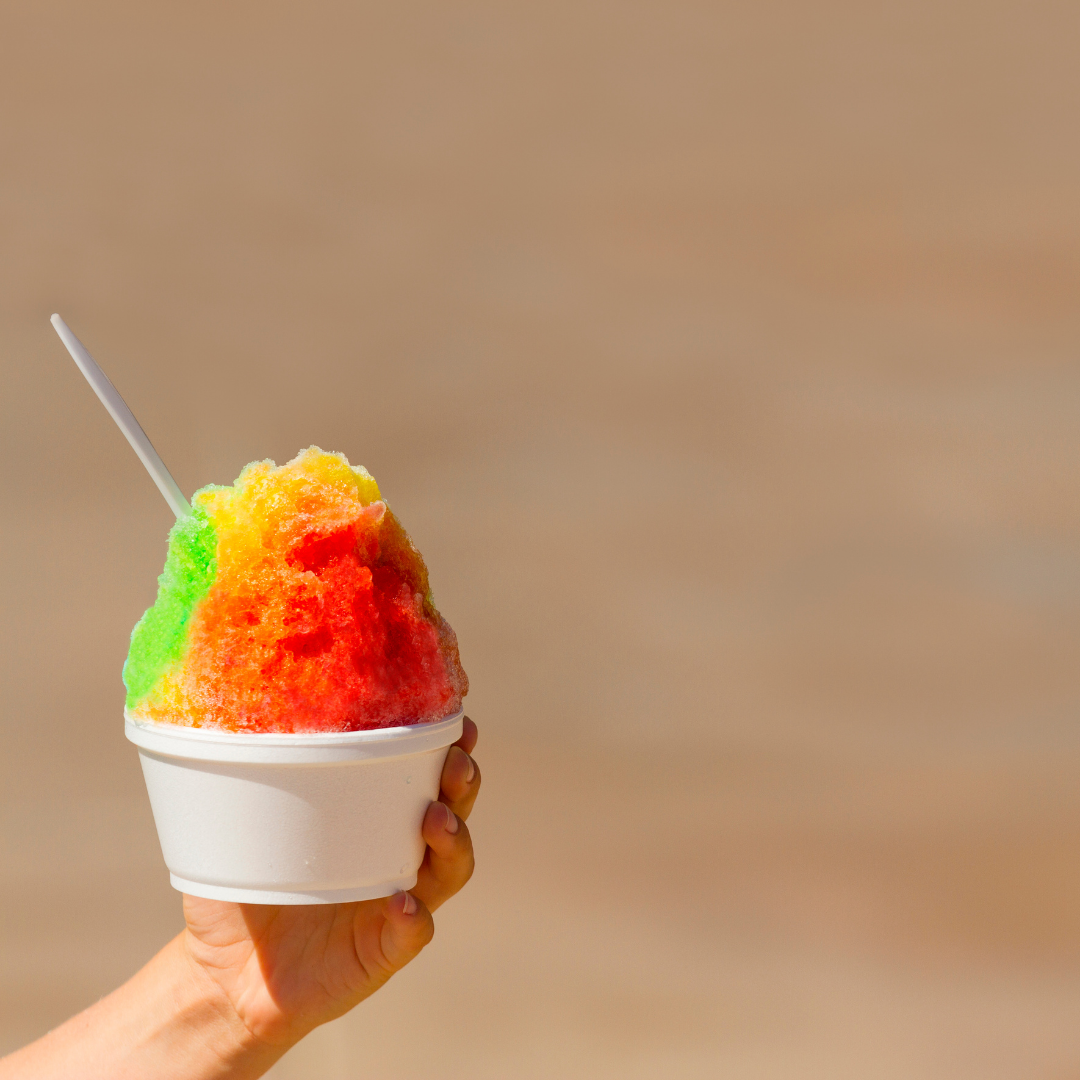 Snow Cones + Shave Ice:
Ice Cream + Frozen Yogurt:
Drive-In's + Bakeries
Restaurant Desserts
If you're looking for things to do outdoors, check out the list we compiled last year. It's going to be one hot summer, so I hope this list helps you find relief as the weather warms.