If you're looking for a home to buy in Boise, I know you're looking at Boise schools and how they rank online. If you find the perfect home and it happens to be in a district with schools that are ranked a four instead of a nine, get curious about that score and where it comes from. Most often, these scores originate from bias that sprouted from redlining, a misguided practice from the 1950s that segregated cities by race and class. Boise has come a long way since those days, and an online score doesn't truly tell us what kind of education students will receive in each school. That's something we have to investigate on our own, and I want to give you the tools to do so.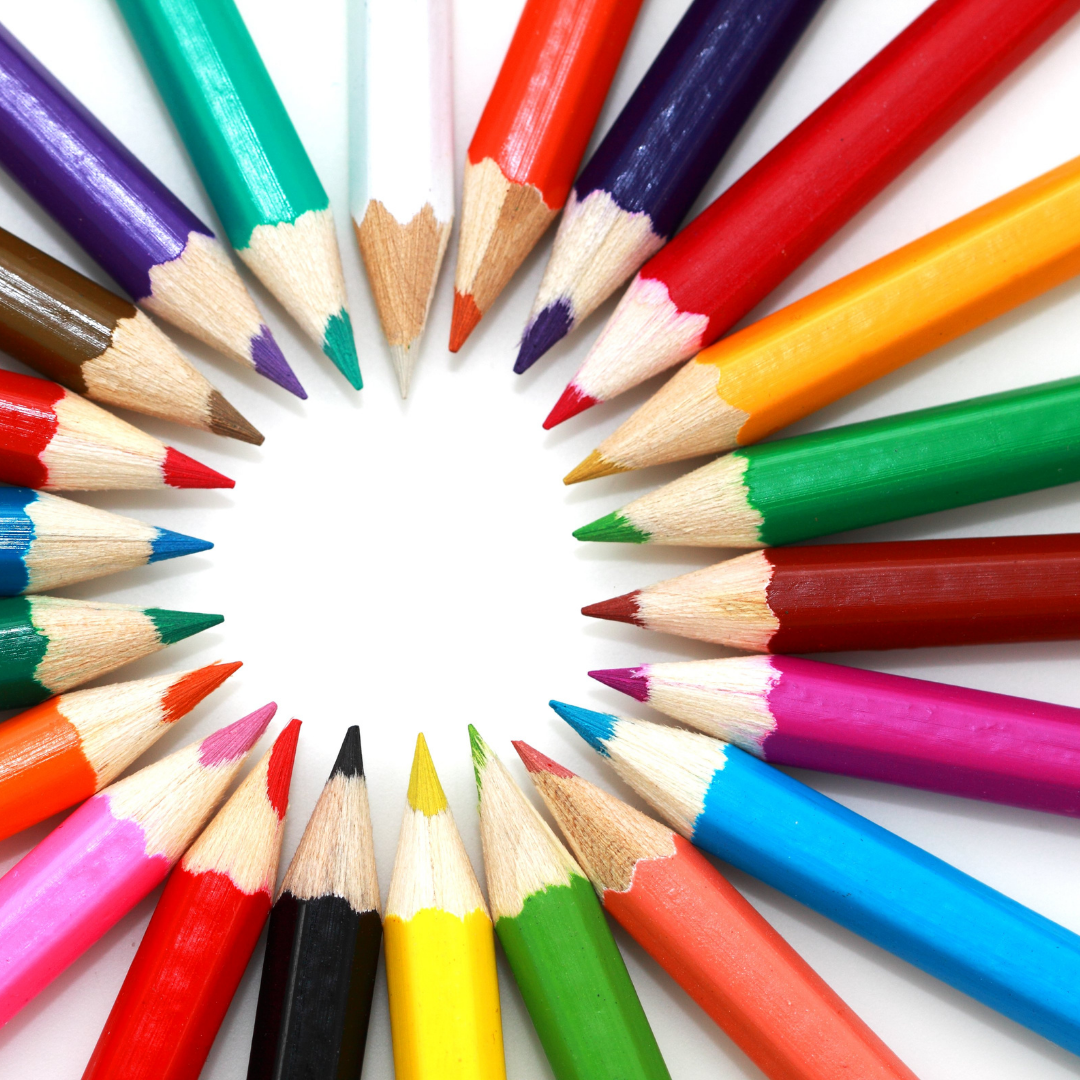 I tell folks all the time that I would honestly live anywhere in Boise. There's not one neighborhood I wouldn't want to live in, and not one school that I wouldn't send my child. My goal is to provide the information you need to make the most informed decision. This is true for buying a home in Boise, as well as when you are considering schools. First, I'll outline the Boise area school districts, which include an array of public schools. From there, I'll add on the other types of schools available to families. Idaho offers school choice so families can choose the style of education they prefer. These options often take the form of private schools, charter schools and magnet schools. If you approach your search for schools in Boise with an open mind, you'll no doubt find a great environment for your students.
Boise Area School Districts
There are two main school districts in and around Boise: Boise School District and West Ada School District. The former primarily serves Boise proper, while West Ada serves many of the surrounding areas, such as the south and west areas of Boise, as well as Eagle, Star and Meridian.
One of the nicest things about Boise is that we don't have a boundary that results in a million dollar difference in value from one school district to the next. I often encourage people to choose a Boise neighborhood first and then look into the schools that serve it to see if they feel right. For any address you want to buy, there's a boundary locator to show what schools serve the area. I'll provide those links here:
West Ada School District Boundary Locator
Both of these school districts offer an excellent array of public schools depending on where you choose to buy a home in Boise. In addition to these public schools, we have schools of choice that I've outlined below.
Boise Schools of Choice
In addition to public schools, Idaho offers Schools of Choice. This means that families have the freedom to choose a style of education that's tailored to the students. Children learn in different ways, so the school choice options caters to their strengths. Within schools of choice, there are private schools, charter schools and magnet schools. Here's a look at each of these types.
Boise Private schools
Private schools operate independently of the public education system, but in most cases, there's a tuition fee to attend. Some are parochial schools, while others focus on specific curriculum areas. As a note, the Idaho State Department of Education does not regulate or license private schools.
Examples of private schools in and near Boise include Foothills School of Arts and Sciences (Boise, K-9), Riverstone International School (Boise, K-12), Bishop Kelly High School (Boise, 9-12), Challenger School (Meridian, PreK-8) and Innovate Academy and Preparatory School (Eagle, PreK-8).
Boise Charter Schools
Charter schools are public schools that are free to attend and open to all students. What sets them apart from traditional public schools is that they are mission driven and designed by a group of educators, parents and community members. Parents must also apply to enroll their children in charter schools. Admission is often conducted via a lottery system. The most available spots are typically in the kindergarten classes, though each charter school is unique. While they're operated by independent boards, they are regulated by the state and participate in the same state-mandated assessments. They also have attendance zones like the traditional public schools, though they do give families another option for Boise schools that use innovative methods to provide a quality education.
Examples of charter schools in and near Boise include Sage International School (Boise, K-12), Anser Charter School (Garden City, K-8), Compass Public Charter School (Meridian, K-12) and North Star Charter School (Eagle, K-12).
Boise Magnet Schools
Magnet schools are free public schools of choice that school districts operate and oversee. They each have a specific theme or instructional method used throughout the curriculum. For instance, they can focus on content areas like the arts or STEM (science, technology, engineering and math). Dual-language immersion schools or International Baccalaureate (IB) schools fall into this category, as well. Some have limited enrollments and require students to apply for admission.
Examples of magnet schools include Eliza Hart Spalding STEM Academy (Boise, K-5), Renaissance High School (Meridian, 7-12) and Idaho Fine Arts Academy (Eagle, 6-12).
As you can see, Boise schools run the gamut. From excellent public schools to STEM academies, schools focused on the arts and college preparatory schools. I truly believe that choosing a school is a personal choice each family must make. Doing so mindfully instead of by using a nebulous ranking will make all the difference. As you look for a home in Boise, investigate what makes the schools in your area (or area of interest) a good fit for your family.